Best Places to Visit in London, England
Although numerous prehistoric settlements dotted the area, the city of London did not formally exist until the Romans invaded Britain in 43 A.D. and moved northward from the Kentish coast to form the first Roman city at what is now the north end of the current London Bridge on the Thames River. Londinium, as it was first called, quickly replaced the northern city of Colchester as the most important city on the island, and in the second century A.D. became the capital of Roman Britain. From its earliest times, London has been a center of commerce as evidenced by the thousands of businesses in the London yellow pages.
Geographical Location of London
Located in the southeast corner of Great Britain, London enjoys a temperate oceanic climate typical of this area of the island. Winters are mild, while summers can be warm and sometimes hot. Despite its reputation for being a rainy locale, London receives less annual precipitation than Rome.
London retains its reputation as a global city, borne out by the number of international companies listed in the London business directory. Since medieval times, the area of central London near Fleet Street has been home to many domestic and international financial institutions. In addition to its business concerns, London also derives much of its GDP from tourism, with sites such as the Tower of London, Buckingham Palace, St. Paul's Cathedral and Westminster Abbey, all within relatively short distances of one another. Heathrow International Airport, located on its far west end, is also one of the world's busiest international airports. The capital of Great Britain also has diverse cultural and ethnic groups, as more than 300 different languages are spoken within its borders.
Architecture of London
London has a very diverse architecture and it cannot be distinguished by one form of architecture. It has partly all forms of architecture enshrined in it as it contains all ages of monuments because of it being an old city. The National Gallery, as well as various public buildings, are constructed from Portland Stones while the west areas of the center are characterized by white Stucco or whitewashed buildings. Some of the structures in the Central London pre-date to Great Fire of 1666 with traces of Roman Remains like the Tower of London and Tudors.
Natural History
Apart from architectural remains and a rich heritage in its monument, London has a proud presence in its Natural History as well. The London Natural History Society suggest that London is "one of the World's Greenest Cities" with more than 40 percent green space or open water. It has 2000 species of flowering plants with 120 species of fish while also having over 60 species of birds nest in Central London. The members have recorded 47 species of butterfly, 1173 moths and more than 270 kinds of spider around London. London also has 38 sites of Specific Scientific Interests (SSSIs), 2 Natural Nature Reserves and 76 Local Nature Reserves.
Tourist Attractions of London
London has some awesome destinations with its history being supreme and attractive. Here are some of the tourist places of London –
London Eye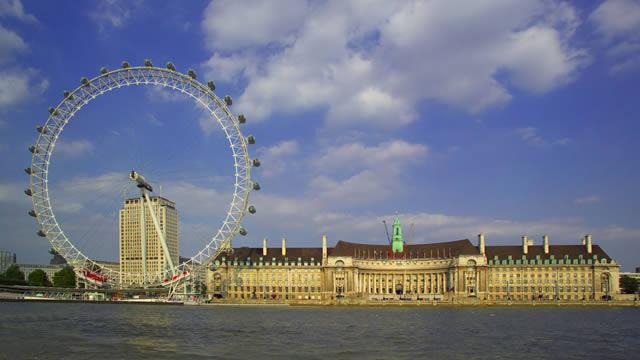 Big Ben
Tower London
Buckingham Palace
British Museum
Hyde Park
Trafalgar Square
Palace of Westminster
The Shard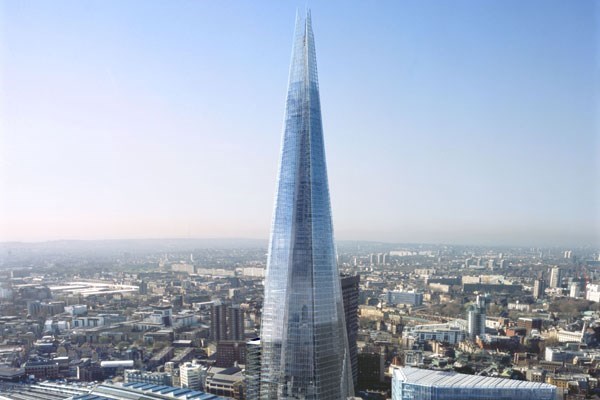 National Gallery London
Natural History Museum London
Kensington Palace
---
(All Images have original attributions unless otherwise stated so)