If You Use Public WiFi when You Travel Think Again
Is public Wi-Fi great when we're traveling? Of course, it is! Is it safe? Not necessarily. Online sources indicate that as this article goes to press there is at least one WiFi hotspot for every 150 human beings on the planet. When you think about it, Wi-Fi service is no longer considered a luxury by most travelers. It is a requirement or expectation. Still, what most travelers fail to consider is the fine print. In essence, while hotels, motels, coffee shops and airports make it easy to connect to public Wi-Fi, most people ignore the potential dangers. Go online and research it.
What is the Issue?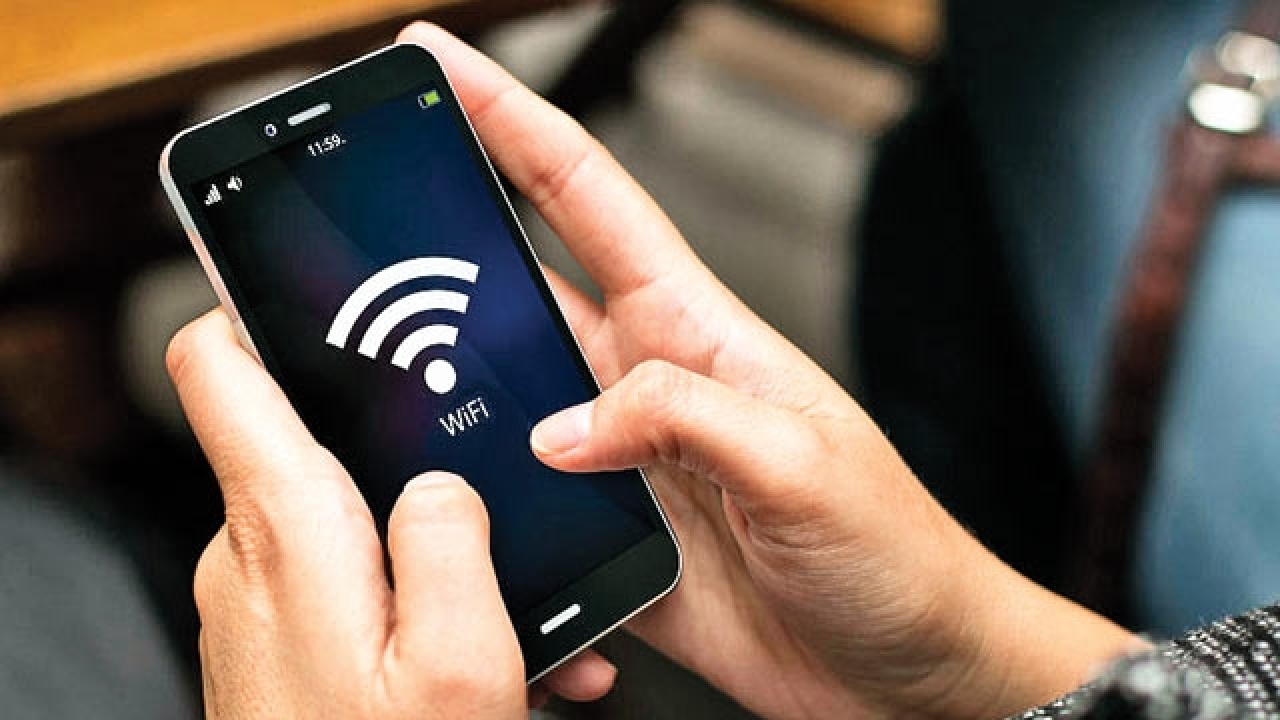 Hackers can go onto the same WiFi network as any traveler and monitor what he or she is doing and eventually collect a lot of personal information about the unwary vacationer. Experts such as Keith Waldorf, the vice-president of engineering at iPass, a California-based world hotspot service, agrees. According to Waldorf, "hackers can also play the 'man-in-the-middle' (MitM). In this case, a hacker literally intercepts the public Wi-Fi user's online actions and actually send and receive personal data without the user's knowledge. This trick works especially well when the user is accessing any website that requires him/her to log in. Ah, but there's still more to worry the public Wi-Fi user.
In the business, it is known as "the evil twin". This is when a hacker broadcasts his or her own signal and uses a friendly, familiar name. Imagine stopping at McDonald's for a bite to eat. You decide to get some work done while you are there and try to access the restaurant's free public Wi-Fi service. You see a wireless network named "McDonald's." You click to connect and are transported to a login page. You type in your personal info (name, email address, phone number, etc). You do so as a matter of rote. It's named "McDonalds" and you are in one of the well-known fast food chain's locations. Guess what? It's very likely that in truth there could be hackers broadcasting their own signal. So what do you do? You need the internet. You don't want or cannot stay at home or in your office.
How to avoid the threat?
Protect yourself
Remember, you no doubt have even more personal information on your equipment than usual: your plane ticket information, your credit card numbers, addresses, contacts and so forth. Your malware and antivirus software is useless in this case.
Get network encryption
You need to get a network encryption service. It will prevent any hacker who may be on the same network from seeing anything you do. You might also want to sign up for a VPN service. This service sends your online activities to a safe wireless hotspot.
Turn off automatic connectivity to public WiFi signals
You should also turn off your computer's automatic Wi-Fi connectivity whenever you are not actually using it. When you travel and go to check in at a hotel ask specific questions. Find out the name of their Wi-Fi and get the password.
Avoid financial transactions over public WiFi
Do not if at all possible conduct any online credit card transaction over one of these public networks. If you insist on making a last minute reservation or checking your bank balance then go through the airline's or your bank's official app. You can even locate a physical site using the browser and go there in person.
(All photographs are courtesy of the original owners unless otherwise indicated)