Top Off-Piste Skiing Destinations for the Ultimate Thrill - Part 2
Skiing is not just an adventure sport, it is a lifestyle, and that too, a very addictive one. No one can experience the thrill of plummeting down a snow-covered slope just once and then hang the gear for good. There's always a chance that you will be raring to go at the very next possibility to relive the entire experience. Continuing our search on the most thrilling skiing destinations in the world, here are another five exciting off-piste ski runs for those who prefer living lie on the edge. Take a look.
Kitzbühel, Austria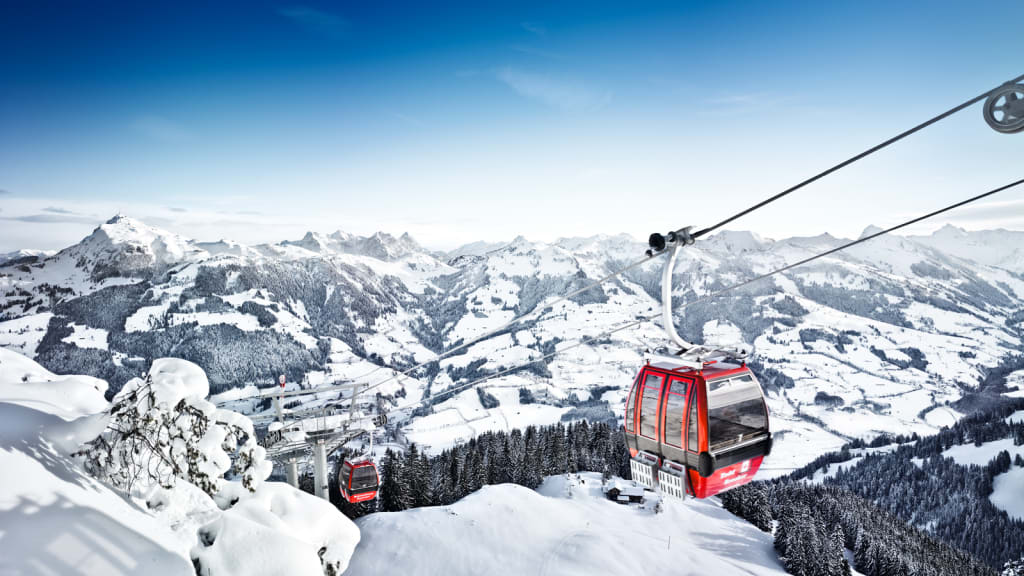 First up, we have the historic backcountry mecca of Europe - Kitzbühel in Austria. This site is not only one of the oldest ski spots in the region but also the very first alpine ski descents. And did we say that Kitzbühel is huge? Well, it surely is. With more than 54 cable cars, here you will find 200 square kilometers of challenging steep pistes riddles across treacherous backcountry slopes. Therefore, it's no surprise that Kitzbühel hosts the most notorious downhill ski race in the world – the Streif. In this race, only the best of the best skiers battle gladiator-style while traveling at speeds in excess of 150 km/h and tackling bumps and extreme steeps. But wait, there's more. Even if you are new to skiing and think Kitzbühel is not for you - think again. It also has the most prestigious ski school on Earth – the Red Devils, so all you have to do is enroll and perfect your backcountry skiing skills.
Jackson Hole, Wyoming
Don't get all cocky with the name. Jackson Hole is indeed, the most extreme ski mountain in North America. Here, you will have the chance to access some of the steepest and most dangerous backcountry skis runs on Earth. That said, you will be surprised by the ease that you can master these treacherous off-piste runs. Areas such as Corbet's Couloir, which is often dubbed as the scariest ski run in America, also allows you to experience the thrill of taking a 6-meter drop off a cornice, to only enter the steep 40 degree-pitched slope.
La Grave-la-Meije, France
Located at the top of a glacier, this extreme skiing spot is known as La Grave or "Death Mountain", for a reason. To matters more exciting, there is no groomed terrain or ski patrols and only cable car, therefore, you're entirely on your own. The adventure starts once you take the cable car to reach up to 3,200 meters of elevation. Thereafter, you will find only two marked pistes on the glacier, and you can choose to follow a course as extreme as you want. That said, the breath-taking 2,000 meters of vertical drop and ski runs tilting beyond 50 degrees, here at La Grave will surely leave you gasping for breath.
Niseko, Japan
One of the most popular tourist destinations in the world, Niseko has recently begun making its mark as the world's snowiest ski resort and also one of the most treacherous. Each winter, the place receives more than 15 meters of the driest snow you can ever find on Earth. Now let us talk about the skiing setup here. Niseko is the only resort in Japan that permits you to ride between the trees, therefore, you can be sure to experience the thrill of skiing through a deep snow backcountry. A word of caution though - skiers have suffocated here before. Therefore, if you take a tumble, chances are that you might not get up. On the bright side, after a day frolicking in the powder, you will be more than satisfied once you soak in the Japanese onsen (volcanic hot spring) and take an early dinner at an Izakaya restaurant.
(All photographs are courtesy of the original owners unless otherwise indicated)