Top Travel Destinations in Helsinki
Demography of The Capital of Finland
Helsinki is the capital and largest city of Finland. The city was established in 1550. It became the capital in 1812 when it was rebuilt as a miniature St. Petersburg. Due to its northern location, the winters in Helsinki are long and extremely cold. The best time to visit is in the summer. With an urban population of around 1.4 million, it can be easily termed as the most populous municipality in Finland. Helsinki has very close ties with Stockholm, Sweden and Saint Petersberg in Russia as far as the regional historical connections are concerned. It can also be termed as the northernmost metro area of the World where more than 1 million people reside and are also the northernmost capital of an EU member state.
Geography of the Area
Helsinki is popularly known as the 'Daughter of Helsinki' because it is located on the tip of a peninsula and has a cover of around 315 Islands. The density of the areas in city side is generally high as far as the location south of it is concerned. The city of Helsinki has around 11000 boat berths and have over 14000-hectare area allocated to marine fishing waters. Some of the major Islands of the city include Seurasaari, Vallisaari, Lauttasaari, and Korkesaari. The last one also has the largest Zoo in Finland.
Tourist Attractions in Helsinki
Suomenlinna:
The former Baltic Sea fortress was built in the 18th century and now serves as a museum of military history. The island is still home to old fortifications, catacombs, and cannons. It also has many restaurants, shops, theaters, and public spaces. It is a UNESCO World Heritage Site.
Toolonlahti:
The bay is surrounded by a beautiful park. Attractions within the park include the Winter Garden, the Olympic Stadium, the Sports Museum, and the National Opera.
Seurasaari: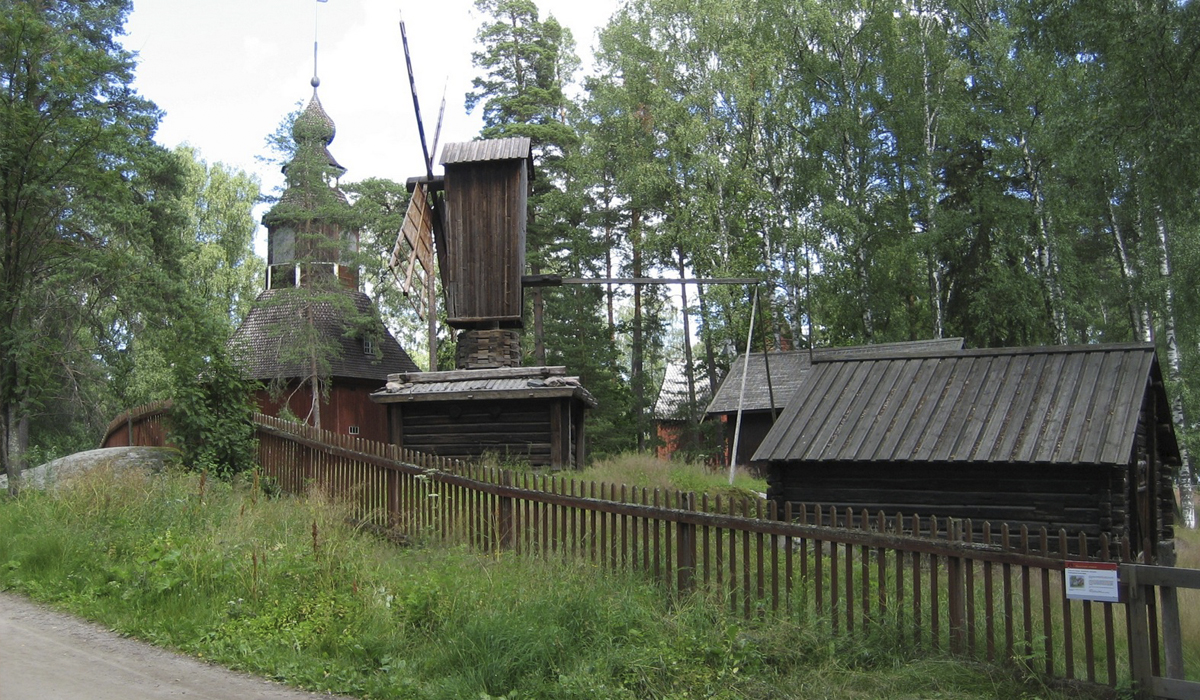 Located on an island (known as museum island), this open-air museum has authentic Finnish houses as well as guides who demonstrate Finnish traditions.
Helsinki Cathedral: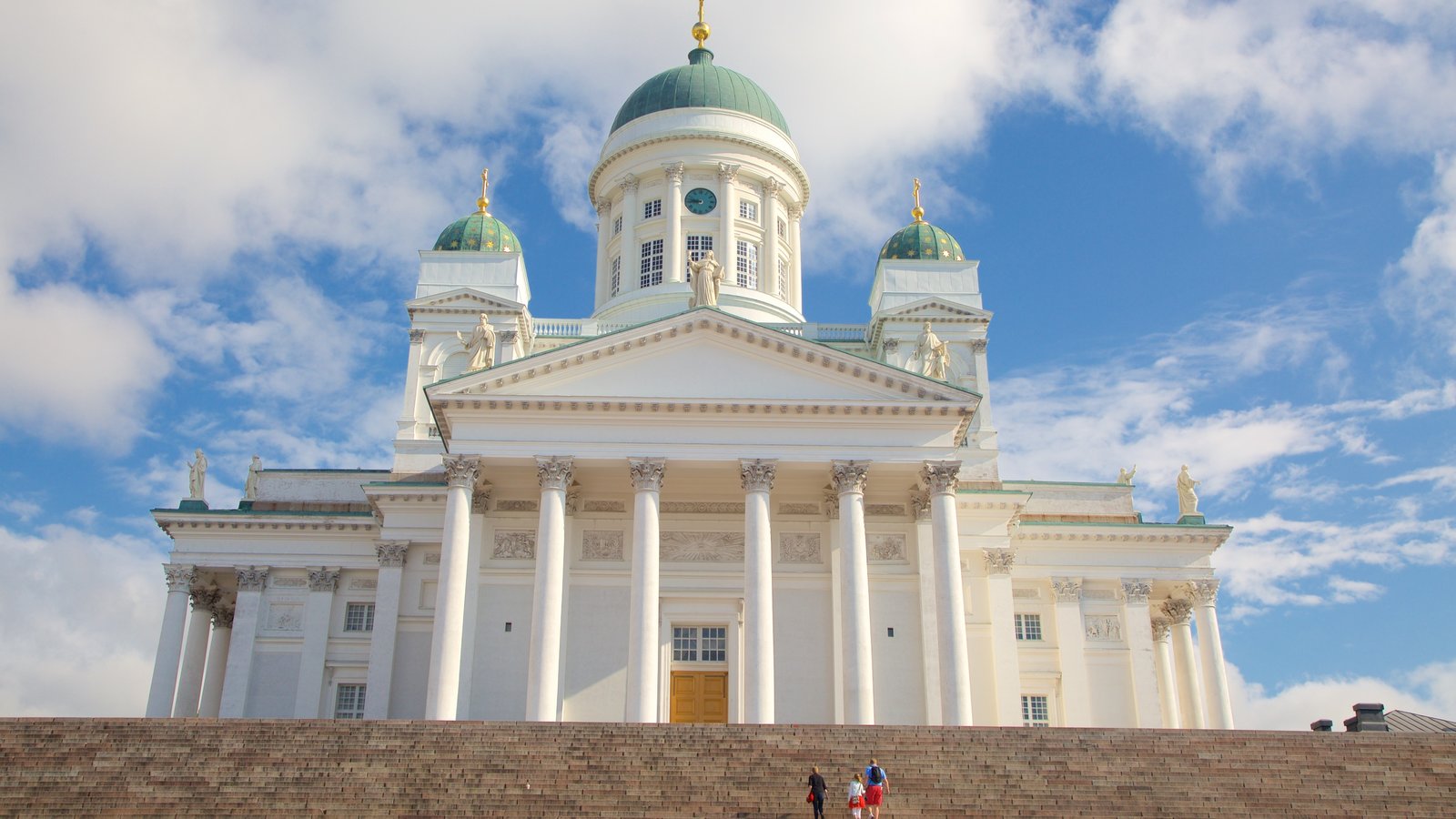 Built in 1852, the church is the one of the most recognizable and symbolic in Finland. It is located in Senate Square, which is also famous for its statue of Tsar Alexander II and its neoclassical architecture.
Ateneum Art Museum:
The building was completed in 1887 and houses 20,000 works of art from the 1750s-1950s, making it Finland's largest art museum.
Central Railway Station:
This active international train station opened in 1919 and is known for being a masterful work of architecture.
National Museum of Finland:
Inside this Romantic-style neo-medieval castle is a vast collection of historical items dating from prehistoric times to modern day.
Linnanmaki:
The oldest amusement park in Finland is famous for its wooden roller coaster.
Sibelius Monument:
Built to honor the famous composer, the sculpture is made of 24 metric tons of welded steel made to resemble organ pipes.
Parliament House:
Completed in 1931, the building was constructed in the 1920s classic style with 14 Corinthian columns.