Best Places to Visit in Vienna
The capital and largest city of Austria has maintained its historic core. The former seat of the Habsburg kingdom is a quaint city deeply rooted in its past. The city is easily navigable. Most of the sites are located in the Innere Stadt. In addition to the many tourist attractions, Vienna has festivals an outdoor film screening in the summer that are worth a trip on their own.
Tourist Attractions in Vienna
Schonbrunn Palace:
Schonbrunn Palace Built in 1696, the palace served as the official summer residence of the Habsburgs. Stroll through the gardens and tour the palace. Highlights include the Blue Staircase, the Mirror Room, and the Hall of Ceremonies.
Stephansdom:
The Cathedral was originally built in the Romanesque style but later incorporated Gothic and Baroque. Highlights include Giants' Gateway and Anton Pilgrim's Pulpit, both massive art depictions of religious scenes. Climb the 343 steps to the top of the South Tower for a great view of the city.
Tiergarten: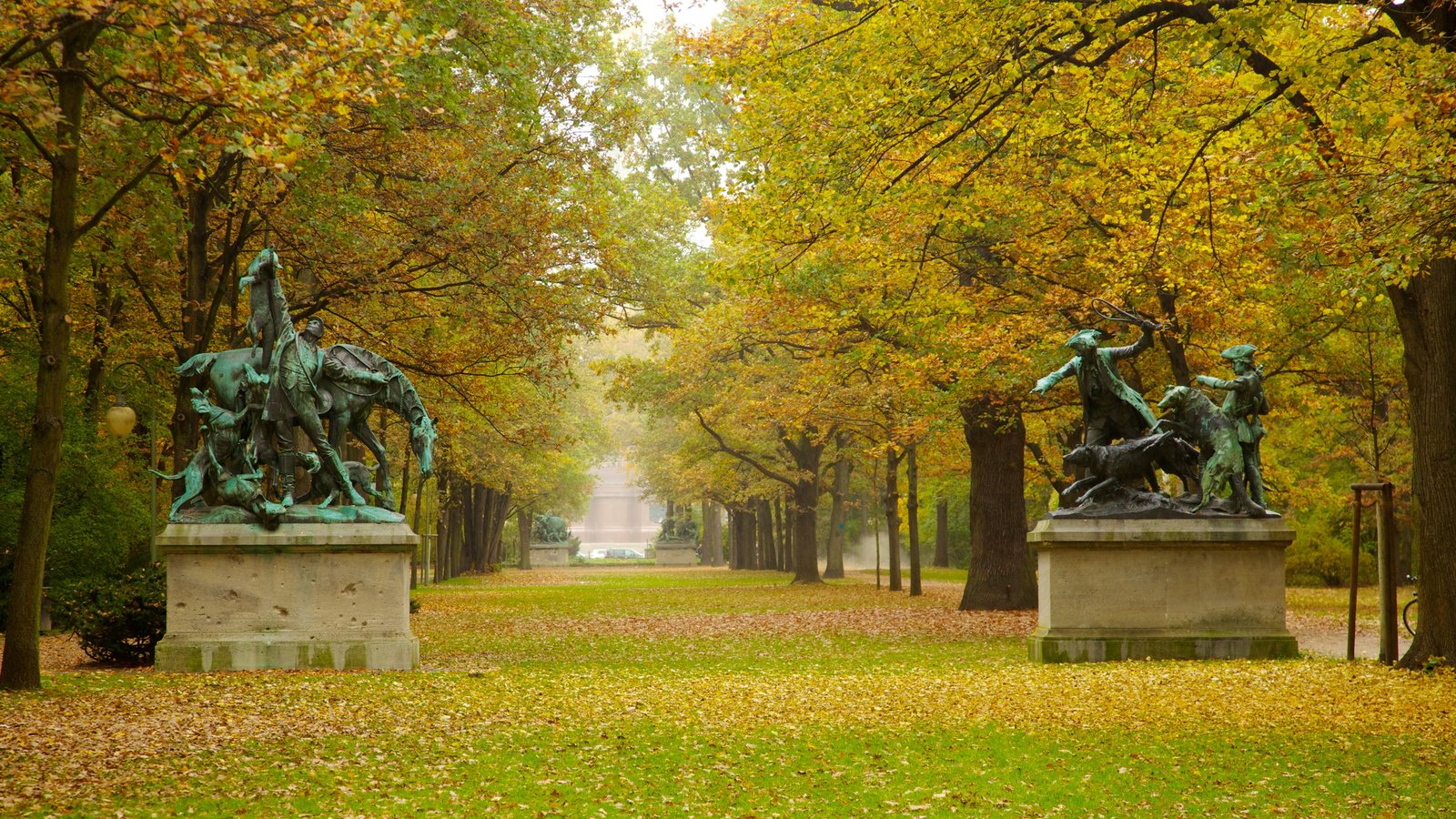 Vienna boasts the oldest zoo in the world first began in 1752. There's a rhino park, an indoor desert, a rainforest house, an aquarium, a terrarium, a solarium, and animals ranging from lemurs to polar bears.
Belvedere Palace:
Two Baroque style palaces are located at the ends of a 17th-century French-style garden. Built as a residence for Prince Eugene of Savoy, they now house an extensive collection of Austrian art.
Staatsoper:
The State Opera House was built in 1869 and still hosts performances today. You can tour the building or visit the nearby museum.
Museumsquartier:
On the Ringstrasse sit a collection of museums. For art, head to the Leopold Museum, which houses a collection of Austrian art, the Museum of Modern Art, and the Kunsthalle, which has rotating avant-garde exhibits. You can also explore the Architecture Center and the Natural History Museum.
Hofburg Palace: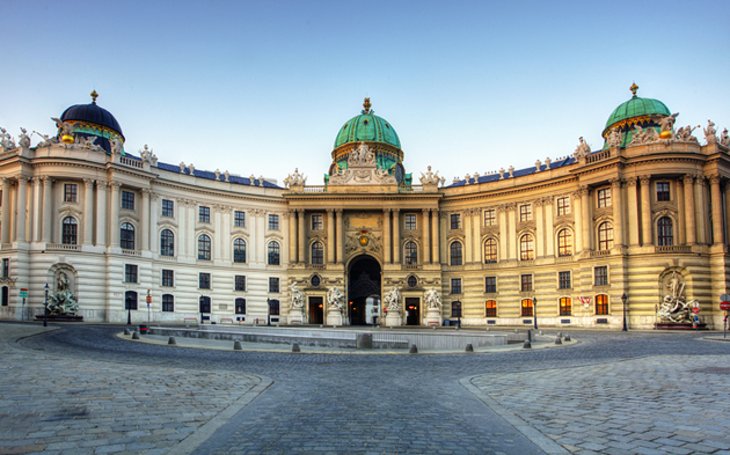 Built in the 13th century, the palace is more like a city within the city of Vienna. Highlights include the Swiss Court, the Imperial Apartments, the Royal Chapel, the Spanish Riding School, and Heroes' Square. You probably need a full day to really see it all, but you can pick and choose which attractions you absolutely must hit.
Haus der Musik:
No stop in Vienna, where Mozart, Beethoven, Strauss and others lived and created their musical masterpieces, would be complete without a tour of this museum of classical music and the science of sound.
Sigmund Freud Museum:
The museum opened in Freud's former home in 1971. It has artifacts Freud collected during his studies as well as home videos. An audio guide provides a history of Freud's life and research.
Mariahilferstrasse:
A mile-long cobblestone street filled with department stores and tiny hideaway shops. It is the epitome of shop till you drop.